---
Classical World
One of the most recognizable structures on the planet now offers a unique experience of classical music.  The Eiffel Tower presents a series of concerts 57 meters above the ground!  Soaring above the city landscape, classical masterpieces can be rediscovered while indulging in a glass of champagne.  
Stepping onto Parisian ground and immersing oneself in the city's fabled bohemian flair is the stuff of dreams, and a must-do for many people.  There are surely few among us who do not want to visit the iconic 'City of Lights' at some point in our lives. The cultural and artistic heritage of Paris, rightly known for centuries as a mecca for the arts, is immeasurable. Strolling through the city's streets, one has the impression that one has been swept into an old movie, with a vintage aesthetic – of sights, sounds and smells – offering a myriad of surprises around every corner.  From each of those corners, one can catch sight of one of the city's signature landmarks, the Eiffel Tower.  How many poets and artists have rhapsodized over its soaring beauty of "steel and lace", and what other structure evokes so many associations with romance, music, or an intrinsically Parisian joie de vivre?
Soaring above the city landscape, classical masterpieces can be rediscovered while indulging in a glass of champagne.  Located on the first platform of the Tower – the stunning Gustave Eiffel Salon showcases some of classical music's most iconic repertoire, and displays Paris in all its glory, providing spectacular, unobstructed views over the city.  An experience sure to surpass your expectations, these concerts are a new addition to Paris' artistic life – be one of the first to appreciate this exceptional cultural event!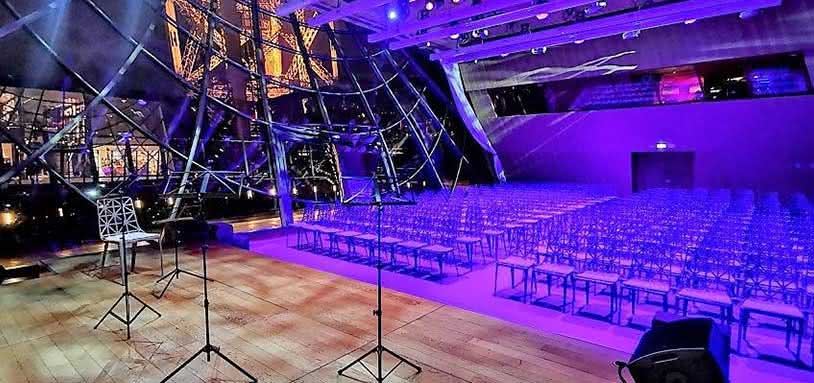 The musicians are drawn from the celebrated performers who present the concert series in the Sainte Chapelle – an awe-inspiring chapel and one of the most exquisite and popular venues for classical music concerts in the world. The string ensemble 'Orchestre Paris Classik' is joined by other instrumentalists and singers to deliver a varied and exciting program. Including celebrated favorites such as Vivaldi's Four Seasons, Albinoni's Adagio and Mozart's A Little Night Music, other delights include famous opera arias and songs, toe-tapping folk dances by Brahms and Bartok, or dazzling waltzes and polkas by Johann Strauss.
Initially built for the World Exhibition of 1889, Paris' so-called 'Iron Lady' receives around 7 million visitors each year. Besides the treat of superb music in an exceptional setting, attendance at one of these concerts also offers the chance to skip massive lines at the main entrance, and to enjoy privileged access to the first floor of the Tower. The best of music and the best of Paris are brought together by the Orchestre Paris Classik –  the opportunity to indulge your senses with music and spectacular views from far above the city's hustle and bustle will undoubtedly feature among the major highlights of your trip to France.
Recommended Posts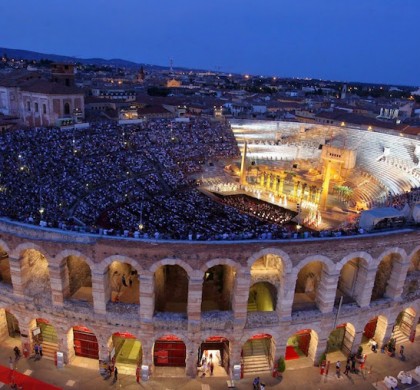 13 Jun 2018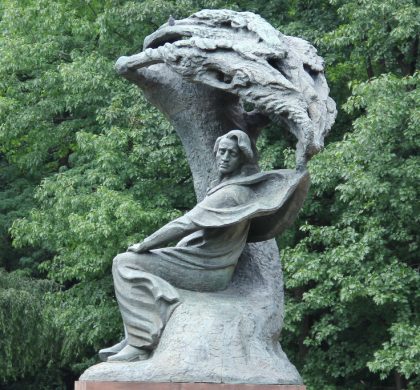 17 Apr 2018