---
Classical Venues / Classical World / Editor's Choice
The Mogens Dahl Concert Hall is the fulfillment of one man's dream, and there is something dreamlike about the venue's juxtaposition of rustic surroundings and contemporary architecture. Danish conductor Mogens Dahl imagined and realized a multifunctional performance space in what was once a cluster of farm buildings in the Islands Brygge disctrict of Copenhagen. Opened in 2005, the resulting institution bears his name, and Mogens Dahl still owns and manages the concert hall himself.
Horses' hooves were once heard in the building where top classical music artists perform today. Built in 1901, the main house of the Mogens Dahl Concert Hall was originally a stable. Architects Frank Maali and Gemma Lalanda teamed up with acoustician January Voetmann to create optimal concert conditions in a beautifully evocative hall. Adjacent buildings have been transformed into lobby, cafe, and smaller hall. Cobblestones, iron girders, and restored barn doors meet with sleek glass surfaces and contemporary interior features to create a curious and inviting venue unlike any other.
At the heart of the program at the Mogens Dahl Concert Hall is the founder's critically acclaimed chamber choir. Founded in 2005, the Mogens Dahl Chamber Choir is an essentially Scandinavian institution and has commissioned numerous works by Nordic composers. Under the baton of its namesake, the ensemble performs internationally, collaborating with leading instrumental ensembles or singing a cappella. At the Mogens Dahl Concert Hall, and in Copenhagen's Church of Holmen, the choir can be heard several times during the concert season. Easter week will see a typically fascinating program. Music of J.S. Bach is interspersed with two world premieres works, and the "Tenebrae" Easter program closes with Arvo Pärt's "Berliner Messe".
The stellar 2017 concert program at Mogens Dahl Concert Hall includes a meeting of two of today's living legends, Pinchas Zukerman and Yefim Bronfman, a concert by the award-winning Danish String Quartet, and a concert by French pianist Lise de la Salle.
Recommended Posts
07 Jun 2019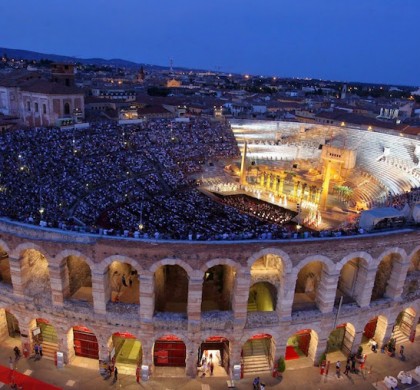 13 Jun 2018