---
Classical Venues / Classical World / Editor's Desk / Editor's Choice
Barcelona's Palau de la Música Catalana was originally created to as a home for the city's Orfeó Català choir, and since then, the human voice has always held a special place in the programming of the stunning Art Nouveau concert hall.
This season, the Palau invites five of the leading singers of our time to perform in the Palau Great Voices concert series. Hailing from five different countries, the artists are among the world's most charismatic and technically skilled vocalists.
Philippe Jaroussky
French countertenor Philippe Jaroussky has gained fame and critical acclaim for his technical mastery in the Baroque repertoire, from the earliest Italian opera to the vocal acrobatics of Vivaldi. He will open the Great Voices series on November 14th, accompanied by the Freiburger Barockorchester, with a program of sacred cantatas by Bach and Telemann, which the artists recently recorded together.
Juan Diego Flórez
The Peruvian tenor who has stolen the hearts of opera fans around the world will steal a few more on Valentine's Day at the Palau. With pianist Vincenzo Scalera, Juan Diego Flórez invites the audience into his "Flórez Universe", a musical program that lets the artist's legendary voice and phrasing shine.
Piotr Beczala
A frequent soloist at New York's Metropolitan Opera since his debut there in 2006, Polish tenor Piotr Beczala makes his Palau debut in March with a program including Robert Schumann's Dichterliebe. He will collaborate with one of today's great lieder accompanists, Austrian pianist Helmut Deutsch.
Bejun Mehta
The New York Times calls Bejun Mehta "one of the most commanding, exhilarating countertenors of the modern era." The American soloist comes to the Palau in April with cantatas by Bach and Händel, a program that was enthusiastically received at the 2016 Salzburg Festival.
Mark Padmore
Named Vocalist of the Year for 2016 by Musical America, British tenor Mark Padmore is in high demand, from his critically acclaimed interpretations of Bach, to contemporary works penned just for him. Padmore and pianist Paul Lewis close the Palau Great Voices series in May with a performance of Schubert's Winterreise.
Recommended Posts
07 Jun 2019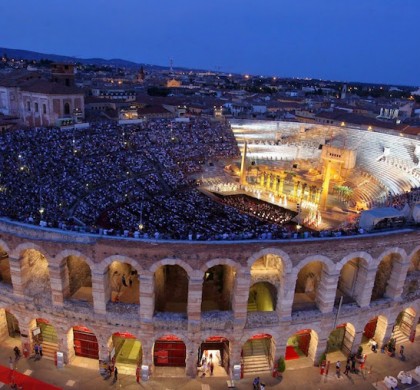 13 Jun 2018