---
Classical Venues / Classical World
Marvel at the perfection of both music and musicians as Daniel Barenboim leads the Staatskapelle Berlin in the 'middle period' symphonies of Bruckner, as part of their commitment to play the complete symphonies at the Philharmonie de Paris over the course of a year. Acclaimed from his early youth as a Mozartian par excellence, with maturity Barenboim has become the greatest of all Brucknerians, and pairs these two composers in a series not to be missed.
The talent and interpretive strength of Daniel Barenboim is what connects Mozart to Bruckner in this series of performances. With the Staatskapelle Berlin, Barenboim has an ensemble that knows every inch of Bruckner's demanding work.
Every time I conduct Bruckner, I feel like I'm in a piece that represents 7 or 8 centuries of musical imagination, creation, and creativity

Daniel Barenboim - Pianist and Conductor
The juxtaposition of Mozart and Bruckner is certainly a play of contrasts. However, Barenboim seeks to emphasize the ties that bind the two Austrian composers across their stylistic, contextual, and historic differences.
---
Program of the Mozart & Bruckner Cycle in September 2016
Daniel Barenboim and the Staatskapelle Berlin
After the fall of the "Iron Curtain", Daniel Barenboim took over as General Music Director of the Staatskapelle Berlin and of the Staatsoper Berlin. His inaugural concert in the position, on December 30, 1991, featured Beethoven's Ninth Symphony. In 2000, the ensemble was named "Orchestra of the Year" by Opernwelt magazine, and the musicians voted Barenboim into the position of "Conductor for Life".
For nearly twenty-five years, Daniel Barenboim has led the Staatskapelle with extraordinary success, both in the field of opera, especially the works of Richard Wagner, and in symphonic repertoire. Together, they have performed the complete symphonies of Beethoven, Schubert, Schumann, Mahler, and, this season, Bruckner.
The Staatskapelle Berlin and Barenboim uphold their outstanding reputation abroad on yearly tours of Europe – including Vienna, London, and Paris – as well as in New York, Buenos Aires, China, and Japan.
Recommended Posts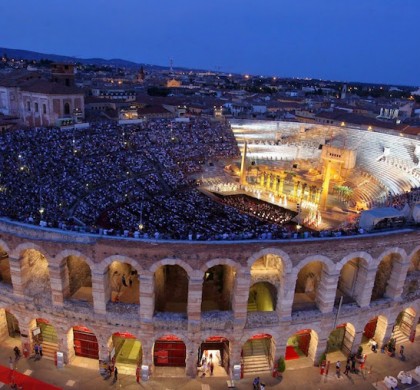 13 Jun 2018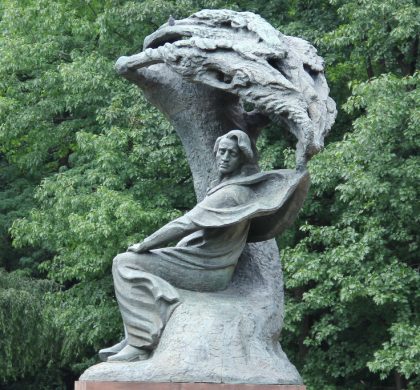 17 Apr 2018
30 Aug 2017