---
Music Destinations
Soaring towers, gentle hills, cypress trees, and olive groves. Tuscany has been practically synonymous with romance for generations of travelers. From the effusive poetry of Goethe to the picturesque novels of D.H. Lawrence, foreigners from near and far have been entranced for centuries by the verdant landscapes and cultural treasures of Tuscany, Italy.
All the more fitting that one of the region's favorite sons, Giacomo Puccini, became the ultimate master of Romantic Italian opera. Rooted in Lucca, about 50 miles from Florence, the Puccini family produced several generations of musicians, beginning in the early 18th century, and culminating in the brilliant composing career of Giacomo Puccini at the turn of the 20th century.
In Florence, Tuscany's capital, there is music to be found in a wide variety of historic churches and theaters. St. Mark's Anglican Church hosts a highly popular series of small-scale opera productions with piano accompaniment. Visitors to the Santa Monaca Church, Santo Stefano al Ponte Vecchio, or the modern Auditorium al Duomo can make a complete night of it, booking opera aria highlights in combination with a local dinner. If symphonic repertoire is more your cup of tea, the new season at Teatro Verdi begins in October, with Tuscany's own Orchestra della Toscana.
[rev_slider Tuscany]
The entire historic center of Tuscany's San Gimignano is a UNESCO World Heritage Site. If you are in the region, be sure to take advantage of San Gimignano Musica 2016. The concert series includes performances of opera arias and duets, featuring a number of Puccini's most famous creations.
Another nearby UNESCO World Heritage Site can be found in Siena, the little-sister of Florence. The clear lines and fine acoustics at the Church of Santo Stefano alla Lizza there offer an excellent atmosphere to end a day of sightseeing with a concert of opera arias and duets.
Recommended Posts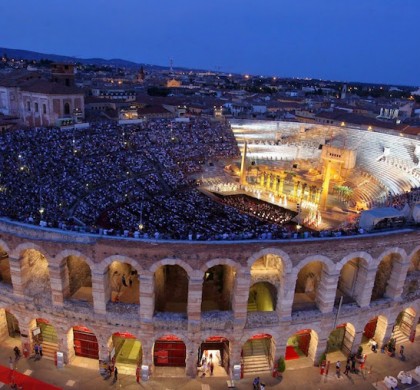 13 Jun 2018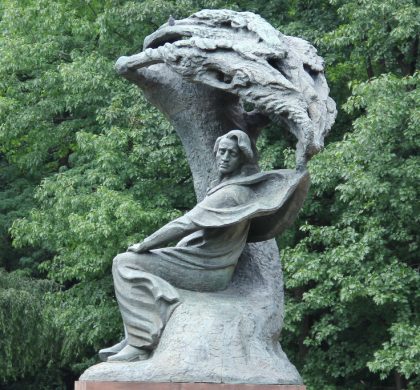 17 Apr 2018
25 Aug 2017