---
Classical Journal / Classical World
Today marks the start of the 36th annual Budapest Spring Festival. For two and a half weeks, the Hungarian capital will be filled with live music, dance, theater, and visual art events. For first-time visitors and locals alike, the city seems to practically overflow with attractive cultural events, from outdoor stages to elegant concert halls, jazz cafes to art museums.
Practically all of the city's important concert halls are active during the Budapest Spring Festival, but the primary venue for classical music is the Palace of Arts. Opened in 2005, this remarkable arts center, with its glass and concrete façade on the banks of the Danube, houses several performance spaces, as well as the Ludwig Museum, dedicated to contemporary art. The excellent acoustics of the Béla Bartók National Concert Hall, the largest of the halls in the Palace of Arts, make it a magnet for international artists and fans.
Franz Liszt is always among the focal points of the Budapest Spring Festival, and this year is no exception. One highlight of the festival program this year is the performance of Liszt's monumental oratorio, "Christus.". Martin Haselböck conducts the Staatskapelle Weimar, the Hungarian Radio Choir, and top soloists including István Kovács and Miklós Sebestyén.
For even more choral drama, visitors can return to the Palace of Arts a week later for Carl Orff"s "Carmina Burana" in a fresh interpretation featuring star-percussionist Martin Grubinger and his Percussive Planet Ensemble. The concert opens with Fazil Say's "The Bells", for soprano, mezzo, choir, piano, and percussion – reason enough to make the journey.
Festival visitors should be sure to take advantage of the wide range of free activities in Budapest during the Spring Festival. Beginning with the thrilling opening parade, when hundreds of dancers and musicians loudly welcome the arrival of spring, there are indoor and outdoor offerings where tourists mingle with locals, including storytelling, for those who master the language, and photography exhibitions like the Second Budapest Photo Street Festival.
Or, step off the beaten track and discover the city's lively arts scene at the Bupadest Art Week. Check out the open studios and galleries, or get an all-inclusive ticket for under 10 Euros.
Recommended Posts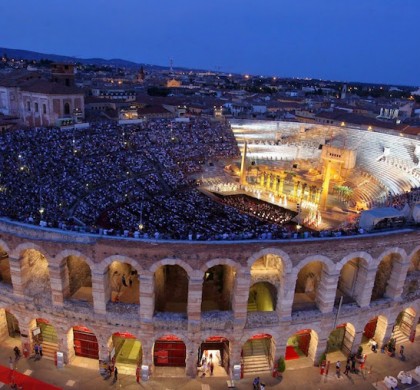 13 Jun 2018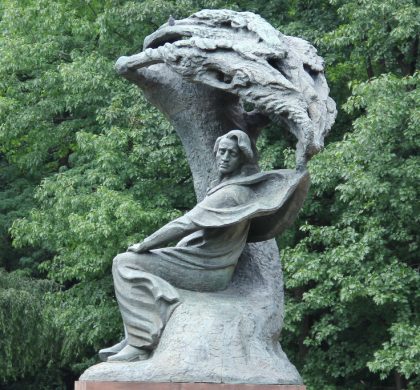 17 Apr 2018