---
Insider Tips
The western facade of Notre-Dame de Paris Cathedral, with its soaring towers and rose window, is as emblematic as baguette, beret, and the Eiffel Tower combined. When people around the world think of Paris, they think of Notre-Dame. No wonder, then, that the Gothic cathedral is among the most popular tourist destinations in the world, with 14.3 million visitors in 2014. The square in front of Notre-Dame is often filled with tourists, who typically wait around 45 minutes to witness the grandeur of the building from the inside. There is no doubt that a visit to Notre-Dame is well worth the wait, but it is not easy to appreciate the majesty and mystery of the Cathedral amidst masses of curious travelers and loudly shepherding tour guides.
Skip the lines at Notre-Dame Cathedral
If you are dreaming of a peaceful encounter with this architectural wonder, consider our after-hours Paris concert recommendation: Visit Notre-Dame de Paris Cathedral without spending the day standing in line, by attending one of the many excellent Notre-Dame concerts throughout the year. On concert evenings, after the daytime rush has passed, only ticket-holding audience members are admitted to enjoy the beautifully lit interior. These sacred music performances are much more than just a golden opportunity to skip the line at Notre-Dame Cathedral. The programs vary from Medieval and Renaissance vocal ensemble music, some of which was written for the Cathedral liturgy centuries ago, to contemporary works written just for the choir school of the Cathedral. Organ concerts at Notre-Dame feature some of the world's top organists, for whom there is perhaps no greater honor than to play this historic instrument, which is the largest in France and the most famous in the world.
Be sure to book your tickets for Notre-Dame de Paris concerts in advance, and plan to arrive early to have a stroll around the Cathedral before the concert begins. There is no strictly enforced dress code at Notre-Dame, but it is recommended to dress modestly in deference to the religious function of the building. Although it is heated, don't count on toasty temperatures during the winter months – 5000 square meters and a 90-meter ceiling are not too easy to keep warm.
Recommended Posts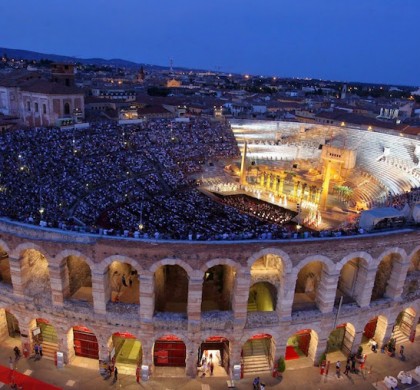 13 Jun 2018
08 Jan 2017
12 May 2016