---
Classical Guide / Classical World
Haydn's musical career began when is was recruited to sing in the choir of St. Stephen's Cathedral in Vienna. At eight-years-old, he left his home and parents in Lower Austria and went to the choir school with his brother, Michael.
Joseph Haydn had eleven siblings, two of whom also pursued musical careers. His brother, Michael, was a prolific composer. The much younger Johann, known as Hansl, was a rather less talented singer, but he was able to maintain a solid career through the help of his successful brothers.
A devoted Catholic, Haydn brought his religious faith to his work. Each new piece was inscribed with the phrase "in the name of the Lord", and when he completed a score, he expressed his thanks with "praise be to God", written after the double bar.
Although some of his musical jokes are difficult for today's listener to understand, Haydn brought a lively sense of humor to his compositions. Examples range from the sudden explosively loud chord in his "Surprise" Symphony to an early piano work based on a song about eight butchers castrating a pig (Capriccio in G major).
Haydn set out to give the Habsburg Emperor, Francis II a birthday gift of a special kind. With a German text that translates as "God save Franz the Emperor", he wrote a melody to compete with British King George's "God save the King". The song had staying power, and today, with a different text, it is the German national anthem, or Deutschlandlied.
Recommended Posts
07 Jun 2019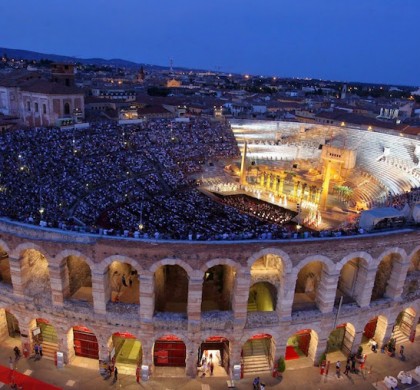 13 Jun 2018