---
Classical World / Fun Facts
More about … Bach
Bach's productivity was not limited to composing: In his lifetime, he fathered 20 children – seven by his first wife and 13 by his second. Only ten survived early childhood, and of his six sons, all but one went into the "family business", music. His youngest son, Johann Christian, was cited by Mozart as an important musical influence.
Both Bach and his contemporary, G.F. Händel, lost their eyesight towards the end of their lives, and both were victims of the malpractice of a certain Cavalier John Taylor, a self-proclaimed eye doctor. Taylor's skills were notoriously limited, and he used a kind of hit-and-run method of medicine, traveling from town to town in Germany and leaving a trail of damaged patients in his wake.
In a special brand of low-risk chivalry, Bach challenged renowned harpsichordist Louis Marchand to a musical duel at the Saxon court in 1717. The Saxon king offered a 500-Taler prize for the winner, but Marchand recognized his own inferiority and withdrew at the last minute.
Although he grew into the job famously, Bach was far from the favorite candidate for the position of cantor at Leipzig's St. Thomas Church. Telemann and Graupner rejected offers from the church council, which then settled on Bach – a little-known musician lacking university education – out of desperation, rather than enthusiasm.
The Bach family was perhaps the most musical clan in history. With seven generations of musicians from the 16th to the 18th century, 76 men in the Bach line took up the profession, and 53 of them bore the name, Johann.
Recommended Posts
07 Jun 2019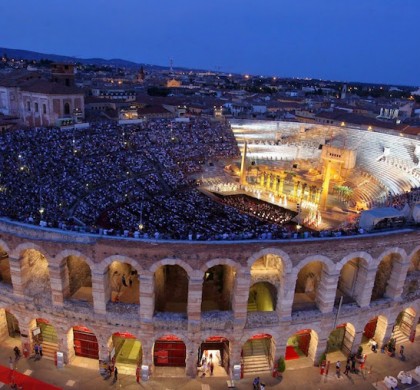 13 Jun 2018