---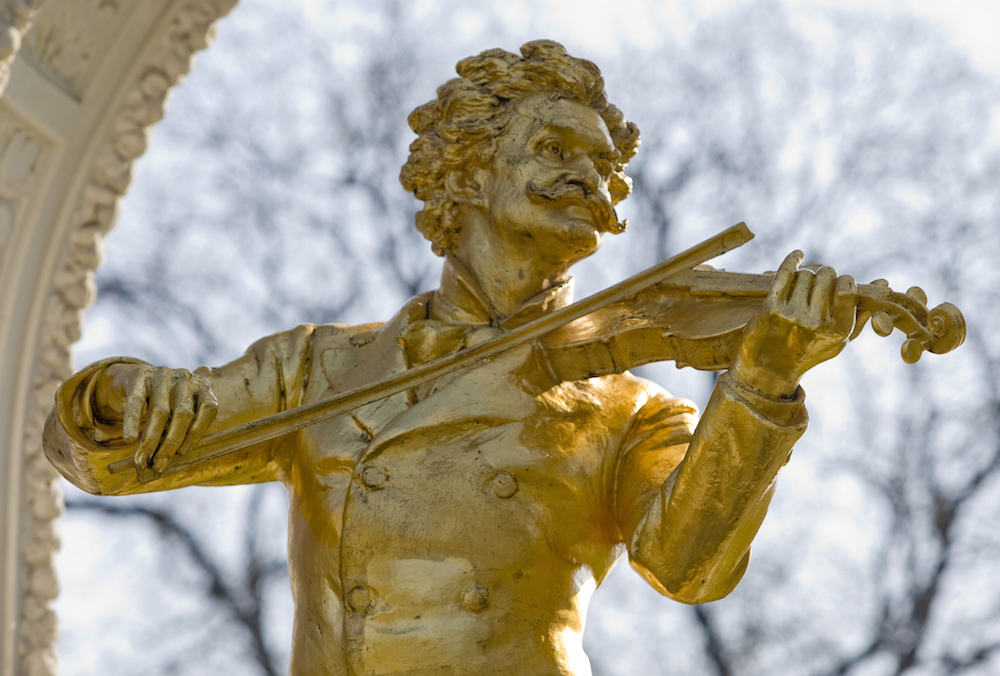 Classical Guide / Classical World
Where to Celebrate in the Waltz Capital of Europe
.
For many Europeans, the only appropriate way to celebrate New Year's Eve and New Year's Day is in three-quarter time, literally waltzing out of the old year and into the new. Vienna is the home of the waltz, and the variety of New Year's waltz concerts in the Austrian capital can be dizzying. Use our guide to New Year's in Vienna to decide which is the one for you.
Wiener Musikverein: Start the Year in Style
While Americans tune in on New Year's Eve to watch "The Ball" drop at New York City's Times Square, Europeans near and far follow the Vienna Philharmonic's annual New Year's event at the Musikverein on January 1st. Sadly, unless you have recently married into royalty or won an Academy Award, you are not likely to get easily on the guest list for that unique event.
However, if you'd like to start the year in the festive afterglow at the Musikverein, you can book tickets to hear the excellent New Year's performances by the Tonkünstler Orchestra during the first week of January.
Gala Concerts and New Year's Eve Parties in Vienna
Put on your Sunday best and your dancing shoes and make a night of it! Don't let the people onstage have all the fun. At these festivities, you can look forward to food, drinks, and a stint on the dance floor.
Festive New Year's Performances in Vienna
If you are just as happy to stay off the dance floor and be entertained on New Year's Eve, you can find festive concerts for both New Year's Eve and New Year's Day in several historic locations:
Recommended Posts
07 Jun 2019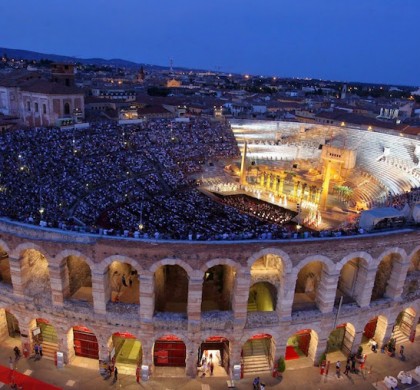 13 Jun 2018