---
Classical World / Fun Facts
More About… Mozart
Wolfgang Amadeus was not the only precocious musician in the family. His sister, Maria Anna (called Nannerl), was also unusually talented at the harpsichord and fortepiano, and she travelled with Wolfgang on his early childhood tours. As she came of marrying age, her parents forbid her from pursuing her public musical career further.
Mozart wrote (but never finished) his famous Mass in C Minor to fulfill a holy vow he made when he married Constanze Weber. She later sang the soprano solo in the first performance of the mass in Salzburg.
Towards the end of his life, Mozart joined the society of Freemasons, a secret society that was tolerated in his lifetime, but later banned for over a century in the aftermath of the French Revolution. Several of Mozart's late works were composed in service of the Freemasons, and his most famous opera, "The Magic Flute", is full of Freemason philosophy.
Mozart received a visit from the young Beethoven, and he agreed to teach the 16-year-old prodigy. Mozart died before the plans could be realized, but Beethoven's admiration is clearly recognizable in his early compositions.
Mozart's unfinished setting of the Requiem mass was anonymously commissioned by a count who intended to claim the work as his own. Mozart died before it was completed, and Constanze convinced his student, Franz Süßmayr to finish it, so that she could collect the fee.
Recommended Posts
07 Jun 2019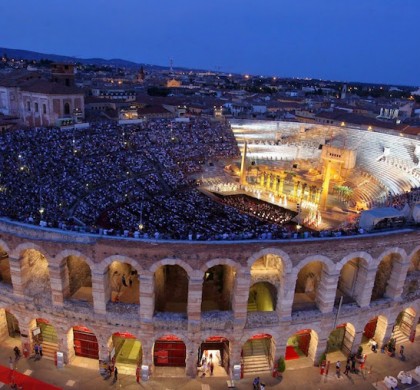 13 Jun 2018